The Common Good in San Andre´ s Cholula, Puebla. Application of the Metric of the Common Good Dynamics in a Peri-Urban Municipality
new
digital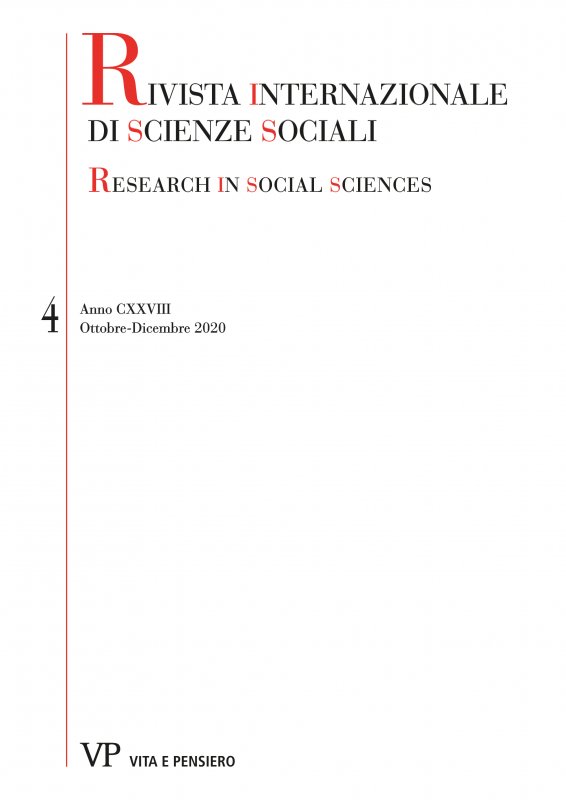 Ebook format Pdf readable on these devices:
In this paper, we assess the common good dynamics of the Mexican municipality of San Andre´s Cholula in the State of Puebla, using the common good matrix, developed by the Institute for the Promotion of the Common Good (IPBC). The metric captures the collective life and the social dynamics of a population at the municipal level, and sheds light on the formal and informal institutional framework that constitutes people's lives. Through the application of 600 surveys in this municipality, we assess collective life of the locality on five dimensions. We show that justice and governance pose the greatest challenges to the municipality and we note, second, important disparities in the structure of social life between different localities within the municipality.
keywords
Development, Common good, Social dynamics, Mexico, Municipality.
Authors biography
Oscar Garza-Vazquez, Roy Nunez, Department of Economics, Universidad de las Americas Puebla. Email Garza-Vazquez: oscar.garza@udlap.mx. Email Nunez: roy.nunez@udlap.mx.
Juan Pablo Aranda Vargas, Department of Political Science, Universidad Popular Autonoma del Estado de Puebla. Email: juanpablo.aranda@upaep.mx
Browse the archive
Recent issues
Available online
2020

issues