The Dynamics of Common Good in the Rural Municipality of Atlixco, Puebla
digital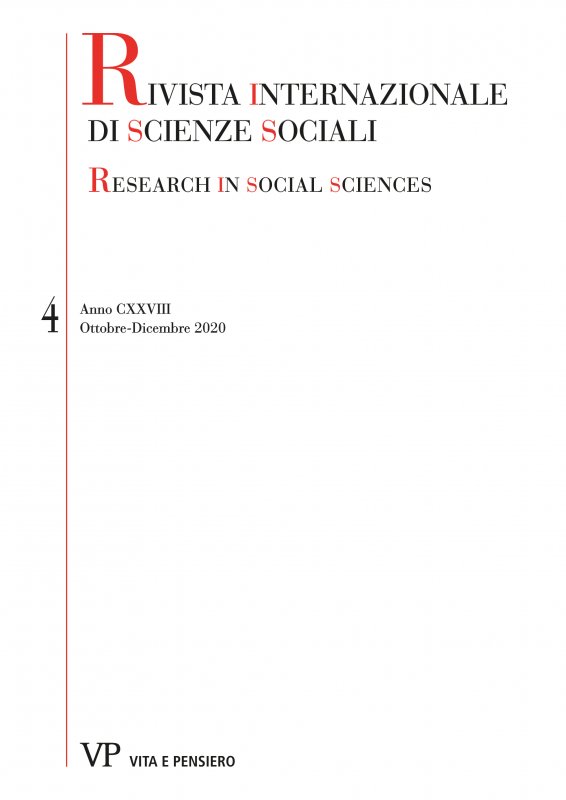 Ebook format Pdf readable on these devices:
Studying common good dynamics at the municipal level in Mexico provides a direct understanding of the social, economic and political life in Mexico. Using the common good metric developed by the Institute for the Promotion of the Common Good (IPBC) for this purpose, we apply 450 surveys to evaluate the common good dynamics in the municipality of Atlixco, Puebla. With the use of a stratified sample, we show that social dynamics in the municipality are fragile in five dimensions (collective agency freedom, governance, justice, stability, and humanity), meaning that social order is fragile as well. We also show that collective life outside the municipal seat presents more healthy levels of social dynamics despite their lower performance in other indicators of development.
keywords
Common good, Social dynamic, Development, Municipal, Atlixco.
Authors biography
Viviana Ramırez, Department of International Relations and Political Science, Universidad de las Americas Puebla. Email: rmrz.viviana@gmail.com.
Oscar Garza-Vazquez, Department of Economics, Universidad de las Americas Puebla. Email: oscar.garza@udlap.mx.
Browse the archive
Recent issues
Available online
2020

issues