Luigi Campiglio
Author's titles
Introduction
digital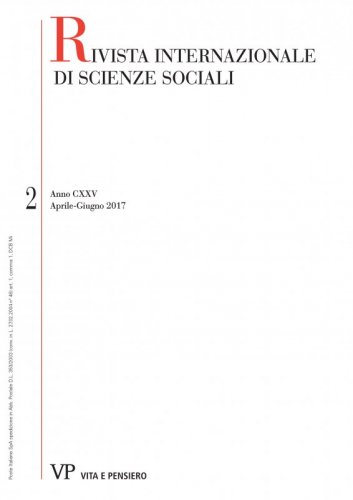 Introduction
digital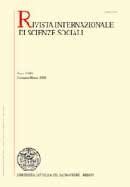 Introduction
Free
digital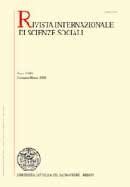 Presentazione
Free
digital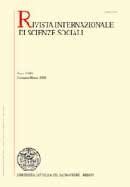 Interessi economici, potere politico e rappresentanza parlamentare in Italia nel periodo 1948-2002
digital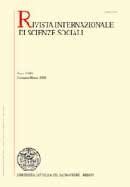 The motivation of this paper is to propose a new interpretation of the relationship between economics and politics in Italy: the main results are the following. Parties' coalition power, as measured by Shapley-Shubik index, helps to explain the governmental formation process, together with the power of passing a law. We find that the president and the prime minister exercise a significant appointment power: together with main parties' secretaries and the Bank of Italy governor they represent the restricted power e´lite. During the first republic the confirmation power in Parliament is high, with a premium for the Christian Democratic Party: since 1994, with the second republic, the confirmation power decreases and becomes more volatile. Parliamentary professional composition suggests that the distance between political representation and electoral basis tends to increase and become more polarized. Electoral vote is retrospective and takes the economic growth of the previous legislature as the basic information
Prezzi e inflazione nel mercato dell'auto in Italia
digital
We draw on a complete data-base for the Italian automotive market which allows to identify make, model and version for all the vehicles sold, including the main technical characteristics for each version. The period considered is from January 1998 to March 2002. The main result is that the official inflation rate, measured on a sample, underestimates the true inflation rate, measured on the universe. Over the period the official annual inflation rate was +2,1 percent, while our estimate on the universe was + 5,2 percent. We suggest two explanations: increasing market variety and improved quality. Our estimates confirm a significant increase in market variety. Inflation rate is lower in the lower market segments and higher in the higher ones, perhaps not full represented in the sample. The role of quality is confirmed, but its effective impact on inflation measure is ambiguous.
Changeover e inflazione a Milano
digital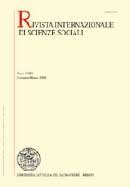 The aim of this paper is to estimate the changeover's inflationary impact in Italy and Milan and make an assessment of the official methodology used by the National Institute of Statistics (ISTAT). The changeover's inflationary impact has been estimated in 0.6-0.7 percentage points in Italy, with a lag distributed over a period longer than initially expected. We show diat the tirning and methodology of the survey carried out by the ISTAT has an impact on the lag distnbution and the accuracy of the short mn inflation measurement. We estimate that the prices collected monthly at the local leve1 weight only for about half of the basket value. In modern economies firms offer an increasing wider variety of goods and services which call for a wider coverage of prices collected. We draw the attention on the weight for housing expemes: 9.3 percent in Italy and 8.5 in Milan.
Metafore, intelligenza artificiale ed analisi economica
digital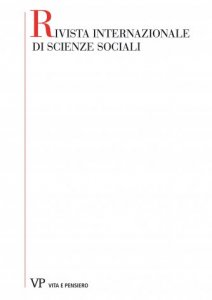 Da dove vengono i posti di lavoro? imprenditorialità, occupazione e crescita
digital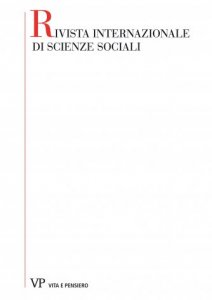 La macroeconomia della distribuzione personale del reddito in Italia
digital
La razionalità economica e la corsa agli armamenti
digital
La spesa sanitaria tra pubblico e privato
digital
Browse the archive
Recent issues
Available online
2022

issues