Martin Zagler
Author's titles
Lemmings in the Crowd: Success and Failure of Crowdfunding Platforms
digital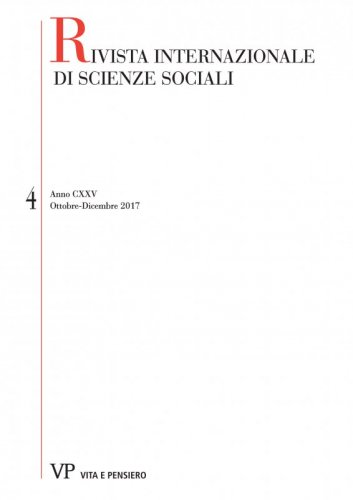 This paper investigates the determinants of success and failure of crowdfunding. We have drawn a random sample of 120 crowdfunding initiatives from the crowdfunding platforms Kickstarter and Indiegogo. We extracted relevant characteristics of the project and tracked their performance over a 30 day period. Using probit models, GLS estimators and dynamic panel methods, we estimated success probabilities...
Distributional consequences of capital tax coordination
digital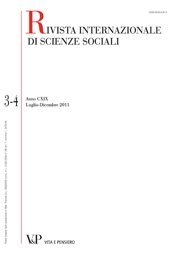 Tax coordination is an important issue for Europe. This paper has two ambitions. First, we review the economic literature on tax coordination. Second, we argue that the taxation of capital is not an issue of efficiency, but instead an issue of equity. In particular, capital tax coordination can alter the vertical distribution of income between the production factors capital and labour. Capital is in perfectly elastic supply in a small open economy. Therefore the tax incidence falls to the immobile factor, labour. By contrast, capital is in inelastic supply at the international level, and therefore the capital tax incidence falls completely on capital, without welfare losses of taxation.
Browse the archive
Recent issues
Available online
2022

issues