Tindara Addabbo
Author's titles
Job Satisfaction, Work-Related Stress and Disability
digital
In this paper, we investigate the impact of disability on job satisfaction and work-related stress using the European Working Conditions Survey (EWCS, sixth wave). Employees with limitations in daily activities related to their long-term illness or health problems are found to experience lower job satisfaction and higher work-related stress. For these employees, a multivariate analysis shows that future adaption of the workplace or work activities can affect work-related stress and job satisfaction and that work-life balance has a higher impact than on the overall sample...
Access to Work and Disability: the Case of Italy
digital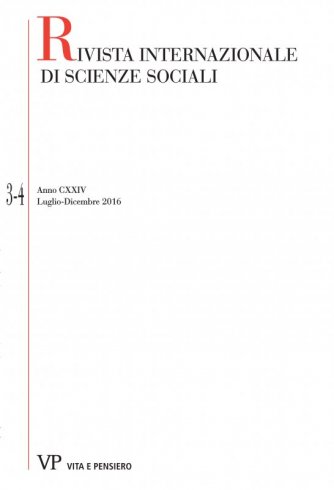 This paper is an empirical study on the access to work an important factor of social inclusion for people with disability. The focus is on Italy, a country characterized by lower activity rates than other industrialized countries together with the presence of a normative setting that supports the inclusion of disabled people in paid employment though characterized by regional heterogeneity in its implementation...