Maurizio Baussola
Author's titles
Preface
new
digital
Introduction
digital
Introduction
digital
Introduction
digital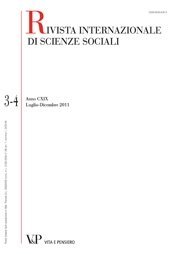 The papers published in this issue of the Rivista Internazionale di Scienze Sociali have been selected from those contributions presented at the workshop on ''Employment opportunities and unemployment over the economic downturn'' held on 18th May 2012 at the Universita` Cattolica del Sacro Cuore, Piacenza, Italy. The papers presented in this issue analyse this topic using both macro- and micro-econometric approaches and other empirical techniques which may help suggest useful policy interventions.
A macro-micro econometric model for the italian labour market
digital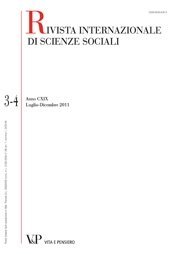 In this paper we propose a new macro-micro econometric framework which incorporates both aggregate labour demand and supply, and the labour market flows which determine the steady-state unemployment rate. Thus, we can simulate either demand or supply shocks and therefore assess their impacts on labour demand and supply, and also on unemployment and labour market flows. This enables us to pinpoint the dynamic effects of such shocks.
Small Area Estimation and Economic Policy
digital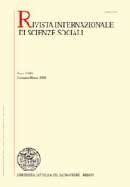 La diffusione dell'innovazione nelle piccole e medie imprese italiane
digital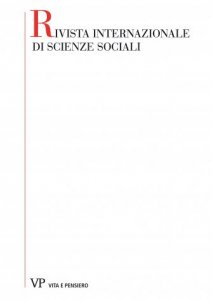 Output growth and the diffusion of new technologies
digital
Il settore dell'informazione in Italia: un'analisi macroeconomica
digital
Dimensione d'impresa, innovazione tecnologica e occupazione
digital