Paolo Ghinetti
Author's titles
Heterogeneous Returns to Education in Italy
digital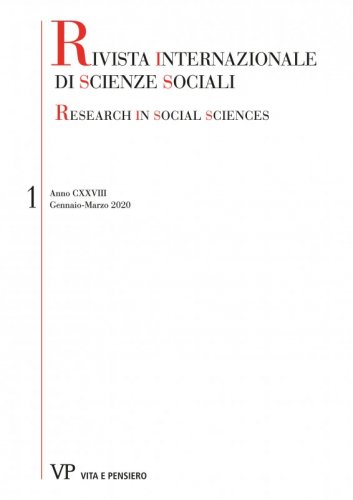 The estimation of the return from an additional education unit is subject to the ''ability bias'', responsible for the ''endogeneity'' of education to wages, and the ''return bias'', induced by self-selection into education levels based on individual-specific unobservable gains. We use a control functions estimator that, differently to standard instrumental variables, can account for both selection mechanisms. It adds two corrections terms to the wage equation, one for each selectivity source...
High Performance Work Systems, Industrial Relations and Pay Policies in Europe
digital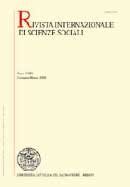 The present study uses data for workplaces in all sectors of ten European countries to investigate whether firms that have introduced new forms of work organisation are more likely to use variable pay schemes. Also the role played by institutional forces and employees' representatives is investigated. New regimes of work organisation are characterised by both new work practices – such as teams, job rotation, multitasking and flat hierarchies – and higher levels of direct participation by employees. We find that, in general, schemes of variable pay are more likely to be introduced where new work practices are in place. The presence of employees' representatives increases the probability of variable pay, but only when they co-operate with the management in decision-making.
Browse the archive
Recent issues
Available online
2022

issues