Vito Moramarco
Author's titles
New Healthcare Professional Roles in Europe: a Survey of Patients' Experiences and Views in Nine Countries
digital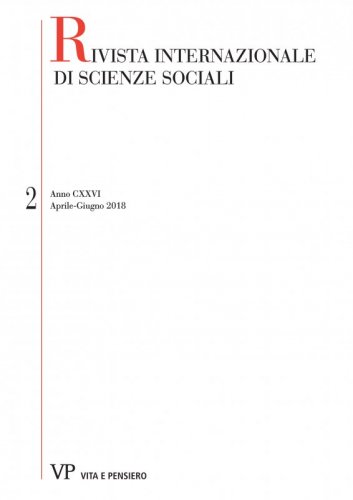 Background/aim: Expenditure on the workforce is the largest single item of cost in European healthcare systems. In order to meet increasing demand and to comply with budgetary constraints, many countries are using the wider healthcare team to deliver roles previously the preserve of the physician...
Between Rationing and Rationalization. The Challenges of the Italian National Health Service During the Age of The Great Crisis
digital
In the years since 2008 has developed a large international literature on the impact of the economic crisis on health. While at the level of the individual exists ample empirical evidence of the negative effects of the crisis on welfare, at the systemic level, the relationship is less clear....
Il finanziamento dell'istruzione
digital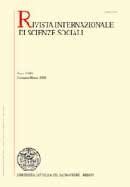 Competition between public and independent schools and universities can improve the quality of education. The paper compares the different systems of education in OECD countries and argues that in some cases, such as Italy, a major reform should be carried out. Public intervention should be designed not just on the basis of the standard market failure approach, but by searching an optimal blend between individuals' free choice and paternalism.
Occupazione e sicurezza sociale: "laissez faire" o che fare?
digital
Railway transport systems, networks of interconnection and economic development
digital
Costi e benefici del coordinamento delle politiche economiche
digital
Dimensioni del settore pubblico e progresso tecnico
digital
Progresso tecnico e sviluppo urbano
digital
C'è bisogno di una «edgeworth box» per la politica economica?
digital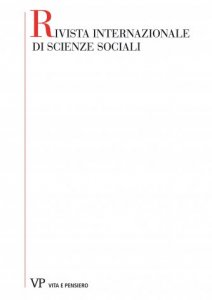 Analisi d'opere - Articolo 1
digital
Scelte economiche pubbliche e «teoria della giustizia» di J. Rawls
digital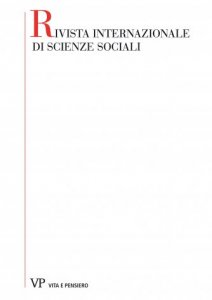 Browse the archive
Recent issues
Available online
2023

issues