Financial Literacy, Women's Empowerment and Food Safety Among Farming Households in Oyo State, Nigeria
new
digital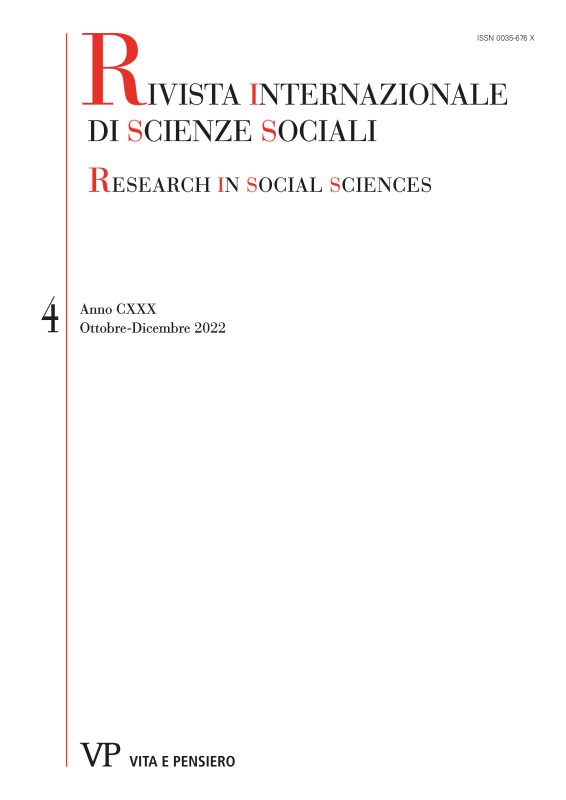 Ebook format Pdf readable on these devices:
Financial literacy, women's empowerment and food safety are important to the eradication of poverty, malnutrition and the economic development of a nation. This study examined financial literacy, female empowerment and food  safety among farming households in Oyo state, Nigeria. The mean age of women in the study area was 42 ± 10 years, with the majority having a primary-level education. Most of the women in the study area were financially literate, but more than half were not empowered. The mean food safety index of 0.1 ± 0.01 shows that most households do not carry out food safety practices. Financial literacy is a major determinant of empowerment among the women. Majority of women are not empowered in comparison to their male counterparts. Monitoring and management of existing empowerment programmes for women should be the focus of government interventions to promote self-sufficiency and empowerment.
keywords
Women's empowerment, Financial literacy, Food safety, Rural households.
Authors biography
Abimbola Adepoju, Oluwakemi Adewole, Temitope Akinkuolie, Department of Agricultural Economics, University of Ibadan, Ibadan, Oyo State, Nigeria. Email Adepoju: adepoju.abimbola6@ gmail.com. Email Adewole: adewoleoluwakemiui@yahoo.com. Email Akinkuolie: topeakintemi21@gmail.com
Browse the archive
Recent issues
Available online
2022

issues