Self Interest, Rationality and the Neoliberal Illusion
digital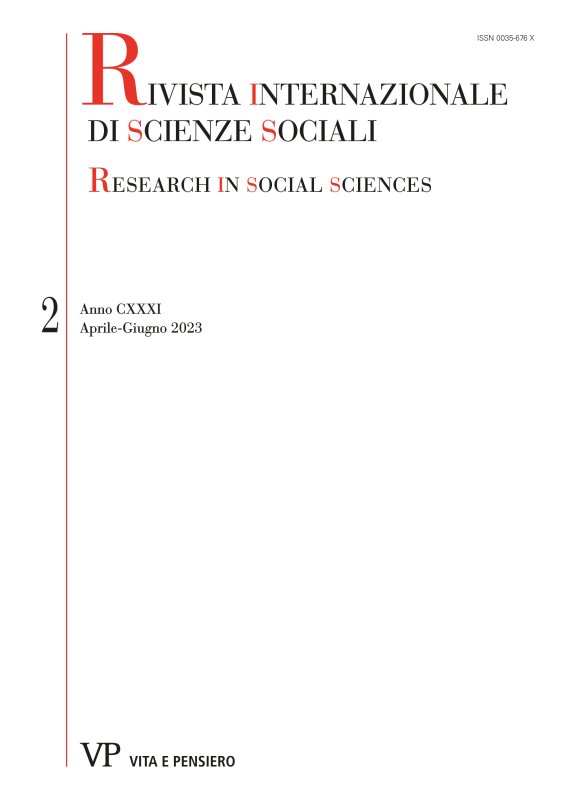 Ebook format Pdf readable on these devices:
The writing of this paper is occasioned by the very critical comments of Giacomo Costa (2022) regarding my book L'illusione liberista. However, the paper is not meant to be a general reply to Costa's remarks. It rather represents an  attempt to go deeper into issues that I regard as foundational for contemporary economics and politics alike: the invisible hand theorem and the transformation from a market economy to a market society; the unpleasantness of  homo economicus; the (unnecessary) link between self-interest and rationality; the negative effects of the generational egoism that underlies the neoliberal approach on climate change; the contrast between homo economicus,  homo cooperans and homo moralis; the difficult coexistence of markets and incentives with goods that should not have a price.
keywords
Neoliberalism, Invisible hand, Rationality, Market failures, Cooperation
Author biography
Dipartimento di Economia e Finanza – Universita` Cattolica del Sacro Cuore, Milano. Email: andrea.boitani@unicatt.it.