Good Reasons for Liberal Democracy and the Fear to Lose it
digital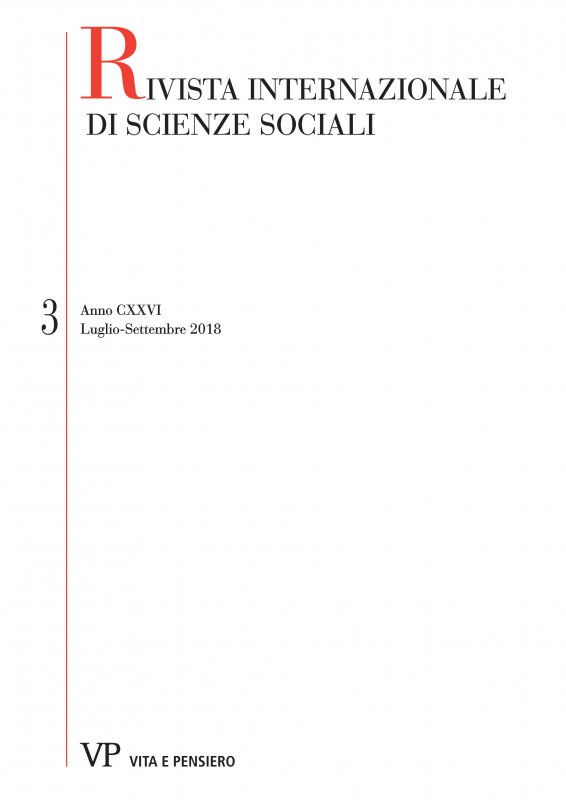 Ebook format Pdf readable on these devices:
In this time of a great crisis of liberalism, after what for decades seemed to be a triumph, Paolo Savona, with pedagogical intentions, critically reviews the theoretical and practical development of this cultural and political movement. His primary goal is to offer evidence of the objectives of liberalism at the individual and collective levels of personal and social freedom in all their possible expressions. Moreover, he emphasises how, precisely in contrast with the idea of maximum freedom of action in the economic field, a tension emerged in underprivileged people, supported by liberal theorists and politicians, to limit that freedom and to limit the concept of laissez-faire, with possible contradictory consequences. In this analysis, Savona offers evidence not only of the praxis but also of the elaboration of the leading philosophers in their opposite positions.
keywords
Economic policy, Economic development, Income distribution, Social justice, Democracy.
Author biography