A Note on Bernard Lonergan (1904-1984): a Theologian Who Wrote on Economics
digital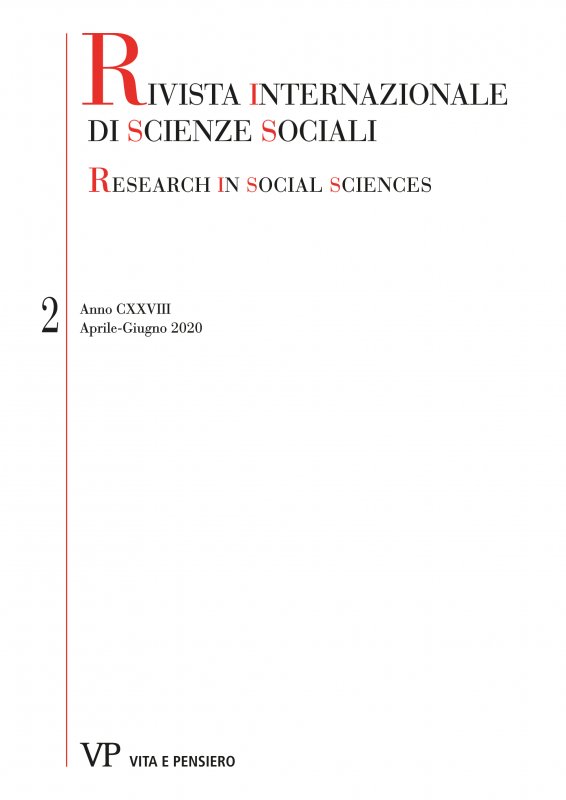 Ebook format Pdf readable on these devices:
The present note has an informative purpose. It calls attention to Bernard Lonergan (1904-1984), a prominent 20th century intellectual, well known for his contributions as a theologian, but whose reflections and writings also covered economics. Two volumes of his more than twenty collected works present the main lines of his comprehensive economic vision, including a critical discussion on the prevailing economic ideologies at the eve and inception of WWII, and they show the need not only for a deep change of the objectives of economic policies but also for a deep rethinking of the purpose of economics as a social discipline.
keywords
Bernard J.F. Lonergan, Economics and ethics, Methodology of economic science, Economic dynamics, Economic cycle.
Authors biography
Universita` di Bologna. Email: carlo.dadda@unibo.it.
Browse the archive
Recent issues
Available online
2020

issues