A New European Industrial Strategy and the European Recovery Program after the Covid-19 Crisis
digital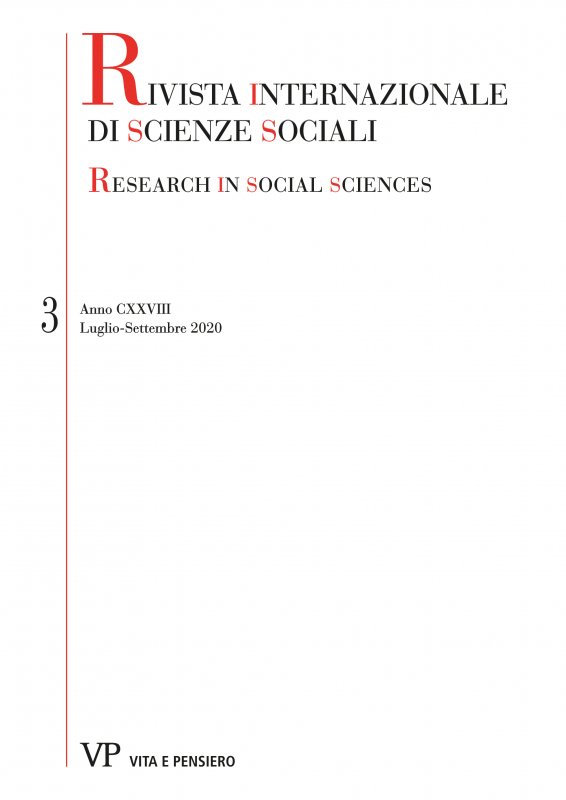 Ebook format Pdf readable on these devices:
In this article, we present a summary of the analysis and policy proposals presented at the forum on ''A New European Industrial Strategy and the European Recovery Program after the Covid-19 Crisis'' organised by the research group ''Growth, Investment and Territory''1. This forum aimed to emphasise economic growth and environmental policies in urban areas and the whole economy after more than ten years of sluggish growth in Europe since the 2007/08 financial crisis2. In addition, the current dramatic turmoil brought about by the Covid-19 pandemic emphasises this need even more.
keywords
Macroeconomic Policies, European Integration, Regional and Urban Development, Industrial and Innovation Policies, Territorial Governance.
Authors biography
Riccardo Cappellin, University of Rome ''Tor Vergata''. Email: cappellin@economia.uniroma2.it.
Enrico Ciciotti, Catholic University, Piacenza. Email: enrico.ciciotti@unicatt.it.
Enrico Marelli, University of Brescia. Email: emarelli@eco.unibs.it.
Gioacchino Garofoli, Insubria University. Email: ggarofoli@gmail.com.
Browse the archive
Recent issues
Available online
2020

issues