Ordinalism and Cardinalism Re-Examined
digital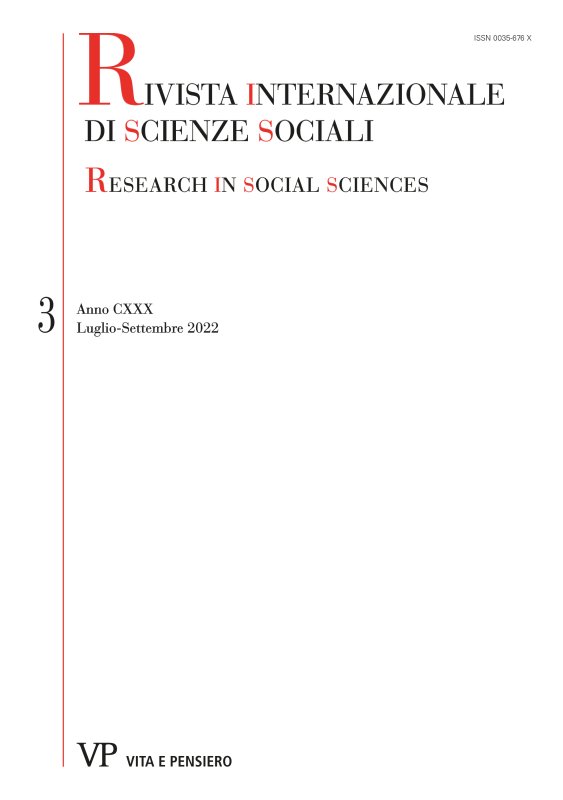 Ebook format Pdf readable on these devices:
Using the concepts of category theory, we re-examine ordinalism and cardinalism. We illustrate why cardinal and ordinal assumptions constitute two levels of measurability, but other cases may exist. Finally, we suggest the notion of relative ordinalism, i.e., a weaker (less demanding) form of ordinalism in which preference orderings are not isomorphic and not description-invariant.
keywords
Preferences, Morphisms, Ordinalism, Cardinalism.
Author biography
Diego Lanzi, Department of Management and Department of Statistical Sciences, Universityof Bologna. Email: diego.lanzi@unibo.it.
Browse the archive
Recent issues
Available online
2022

issues