The Winners and the Losers in the Great Recession Era and the Strategies of the European Institutions
digital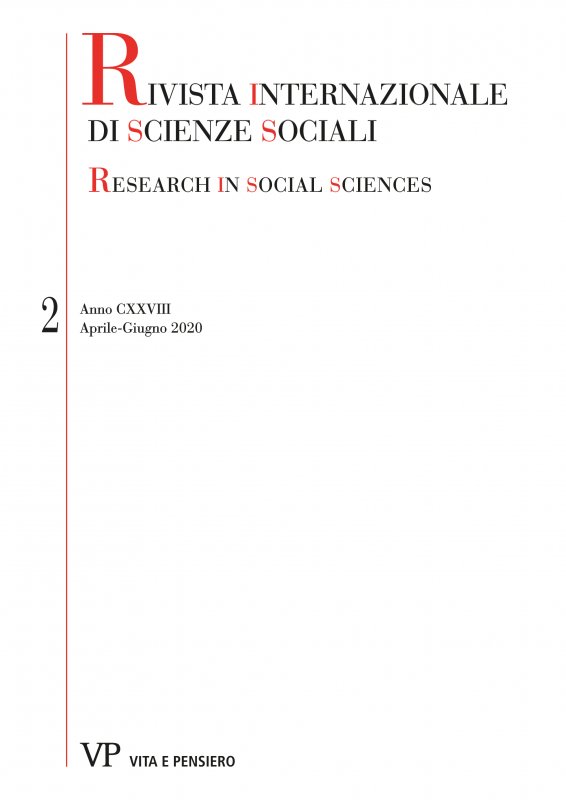 Ebook format Pdf readable on these devices:
The objective of the paper is the identification of the social, economic, demographic, national groups who have the perception of having been left behind after the Great Recession by the national and common institutions in Europe. To understand the origin of such disparities and the characteristics of the winners and the losers, we propose an overview of the evolution of income and wealth inequality during the Great Recession and, in particular, an evaluation of the polarization of income and wealth at the extremes of the distribution. Then, we present a review of the literature, assessing the effects on income and wealth distribution of the policy measures introduced during the Great Recession to confront the consequences of the crisis. Finally, we summarize the appraisals of the Great Recession expressed by the European institutions in their official reports and their perspective on the issue of inclusiveness.
keywords
European Union, Great Recession, Inequality, Economic policy
Author biography
Department of Economic Policy, Universita` Cattolica del Sacro Cuore, Milano. Email: giuseppina.malerba@unicatt.it.
Browse the archive
Recent issues
Available online
2020

issues