Is the Ideal of Universal Adult Literacy in the World by the Year 2030 Statistically Attainable?
digital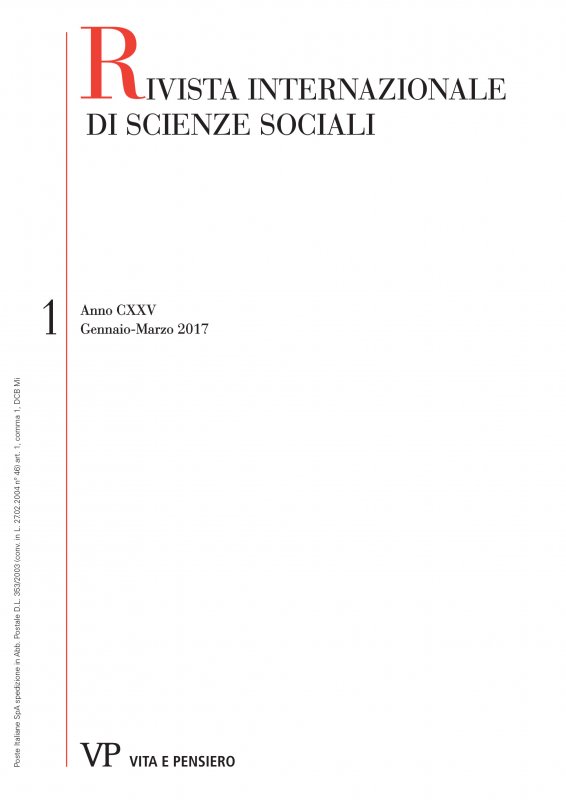 Ebook format Pdf readable on these devices:
The aim of this research is to determine how attainable the ideal of universal adult literacy is for the year 2030, projecting from current statistics and trends. After centuries and even millennia of slow growth, by the middle of the twentieth century the majority of the world's adults were literate. From then on adult literacy levels rose sharp and feverish efforts were launched to eradicate adult illiteracy. Globally adult literacy levels are rising. However, projecting present trends into the future results in the prediction that by 2030 the global adult literacy level will still be 10 percent short of the level of universal adult literacy. Painting a bleaker picture is absolute number of adult illiterates globally. The problem can largely be pinned down to a few countries, and it is on these countries into which scholars and literacy efforts should zoom in.
Browse the archive
Recent issues
Available online
2017

issues