The Substance of Good Corporate Governance: an Interpretative Analysis of Corporate Governance Quality and its Metrics
digital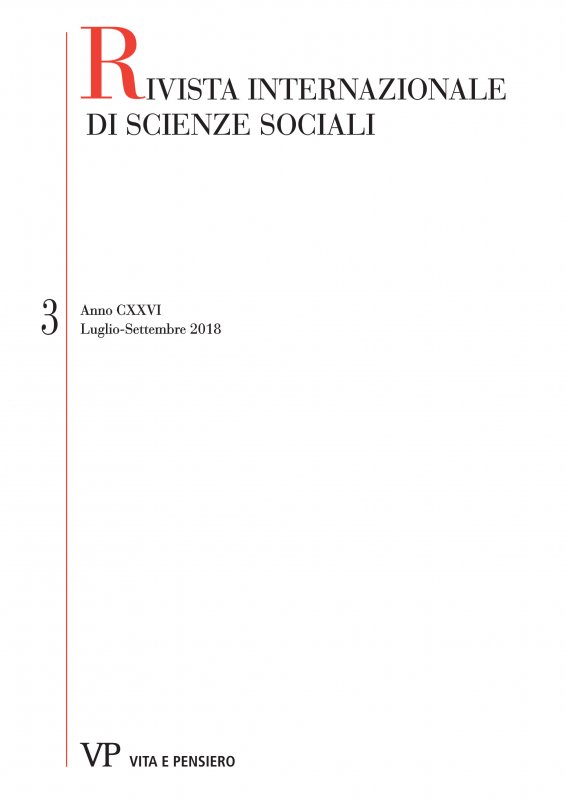 Ebook format Pdf readable on these devices:
Despite the increasing number of studies on corporate governance, the study of what is understood as ''good'' corporate governance and how this ''quality'' is measured has not been extensively approached; thus, what constitutes good corporate governance remains unsolved. To examine the substance of corporate governance quality, we undertake an interpretative analysis of this concept. We conclude that the deep meaning of corporate governance quality is anchored to the theoretical lens adopted to approach it and that agency theory represents the mainstream method employed in this task. Our results question the validity of agency-based metrics of corporate governance for the two following reasons: the endogeneity problem they embed and the agency Universalist approach that does not capture the holistic complexity of corporate governance at a firm level. To tackle such limitations, we propose the behavioural approach to fully capture the substance of what makes 'good' corporate governance and to measure it.
keywords
Corporate governance quality, Agency theory, Managerial power approach, Stewardship theory, Behavioural approach, Corporate governance indices.
Browse the archive
Recent issues
Available online
2018

issues