Technology Choice with Externalities
new
digital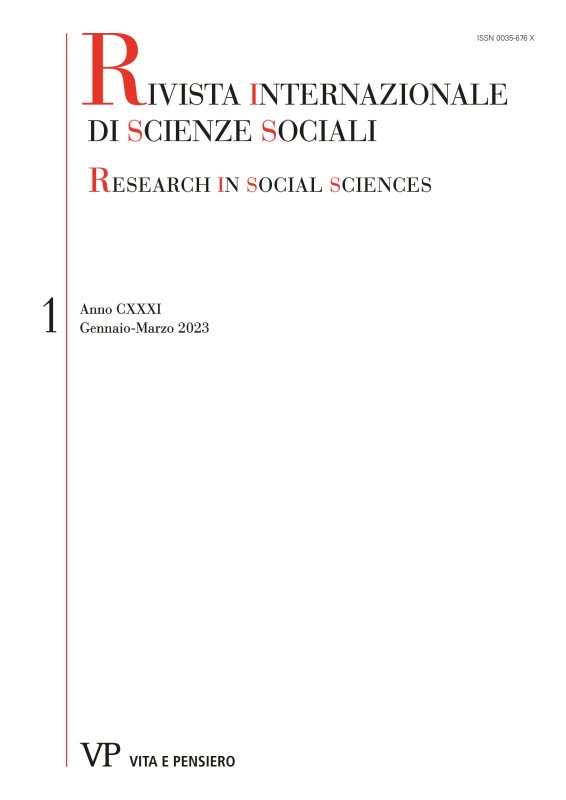 Ebook format Pdf readable on these devices:
We examine technology adoption in an economy populated by identical consumers either working as self-employed entrepreneurs, or supplying labor to an industrial sector that consists either of a monopsonistic firm or of several firms competing on wages. Firms are price takers on the goods market and labor is the only input in production besides technology. We show that two sources of non-marketed relations cause inefficient technology choices. Technology adoption exerts a positive externality on workers' outside options, which in turn induces a negative pecuniary externality, increasing the wage levels required to meet workers' participation and incentive compatibility constraints.
keywords
Technology Choice, Production Externalities, Monopsony, Strategic Interactions, Efficiency Wages.
Authors biography
Volker Böhm, Department of Business Administration and Economics and Center for Mathematical Economics - Bielefeld University - Bielefeld, Germany. Email: vboehm@wiwi.uni-bielefeld.de.
Luca V.A. Colombo, Department of Economics and Finance - Università Cattolica del S. Cuore - L.go A. Gemelli, 1, 20123 Milano. Email: * lucava.colombo@unicatt.it.
Browse the archive
Recent issues
Available online
2023

issues