Protagonists of Radical Changes Through Inclusive Processes. Comments on the "Economy of Francesco"
digital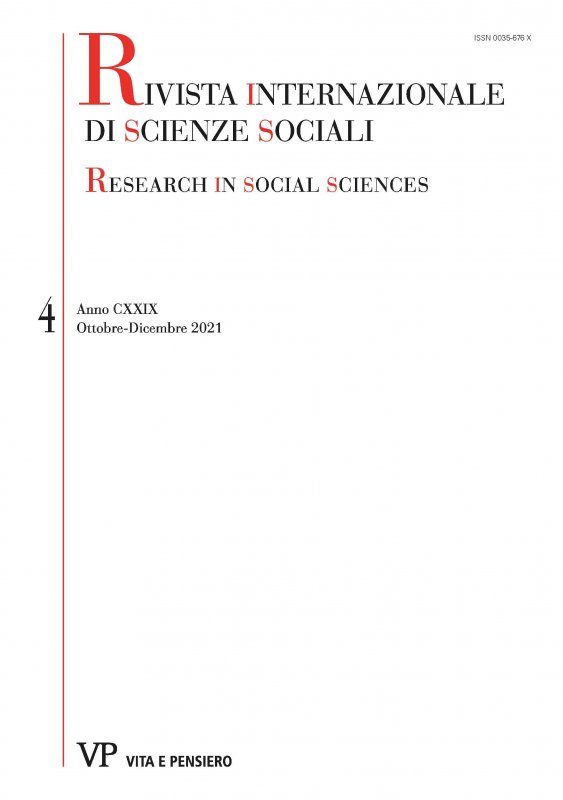 Ebook format Pdf readable on these devices:
In May 2019, Pope Francis launched the initiative "Economy of Francesco" (EoF). In this note, I offer some reflections on the interventions by Pope Francis at the EoF events, as well as on the EoF final statement. I also discuss an example from my own research about the connection between the financial sector and the real economy, one of the themes addressed by the EoF. My central thesis is that EoF is an extremely fascinating initiative, with great potential to impact the lives and work of many young economists and challenge some of the current inadequate paradigms. However, to fully exploit this potential, it is important for the participants of the EoF movement to truly follow the Pope's invitation to "reach the centres where ideas and paradigms are developed and decided".
keywords
Radical change, Inclusiveness, Connection finance-real economy.
Author biography
ESG UQAM. Mail: Case Postale 8888, sucursale Centre-ville Montreal (Quebec) H3C 3P8, Canada. Email: barattieri.alessandro@uqam.ca.