The ''Big 5'' Personality Traits and Union Membership: An Empirical Analysis
digital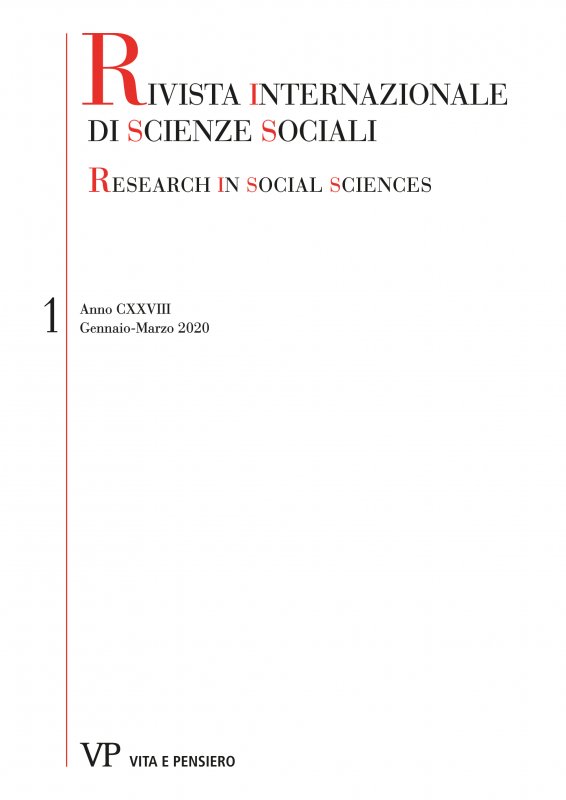 Ebook format Pdf readable on these devices:
We study how individuals with different personality traits exhibit different personal propensity to unionise. While traditional models of trade union membership state that workers are rational decision makers and highlight benefits and costs of union membership, a growing literature investigates the effect of other factors on individuals' decisions. The ''Exit-Voice'' framework allows us to discuss whether individuals' decision to unionise depends on values and beliefs. We consider a sample of individuals and workers from Lombardy. We find that higher conscientious and agreeable individuals show higher personal propensity to unionise; conversely, high neurotics and high open individuals have lower propensity. Finally, we show that differences in personal propensity to unionize between individuals with high and low levels of openness and extraversion are largely mediated by individual observable characteristics, while differences in agreeableness, conscientiousness and neuroticism cannot be explained by observable factors.
keywords
Trade unions, Non cognitive skills, Exit-voice mechanism.
Authors biography
Department of Economics and Finance, Università Cattolica. Email Lucifora: claudio.lucifora@unicatt.it. Email Sturaro: caterina.sturaro@unibg.it.
Browse the archive
Recent issues
Available online
2020

issues