Export Credit and Italy's Foreign Economic Policy. A Note on the Role of Mediobanca, 1950s-1960s
digital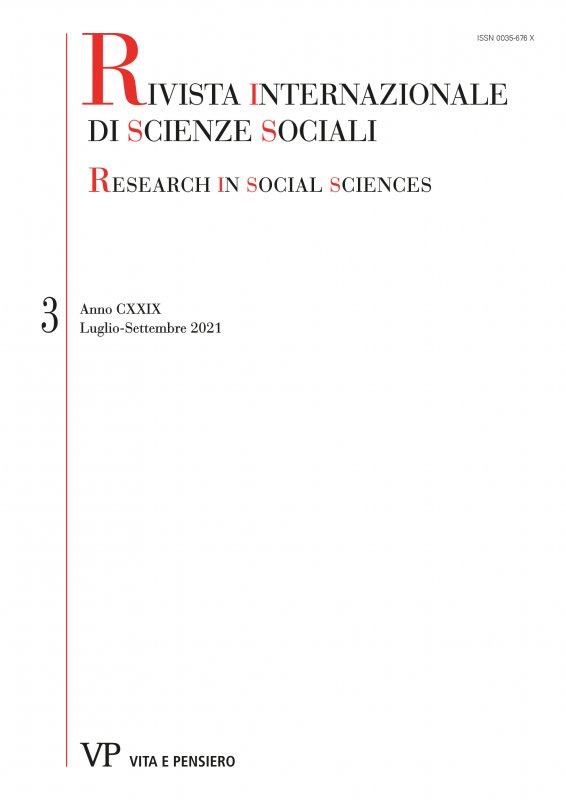 Ebook format Pdf readable on these devices:
In the 1950s, the structural transformation of the Italian economy from mainly agricultural to mainly industrial paved the way for the country's new role in the world economy and in world politics. Via export credit, medium-term  credit institutions like Mediobanca played an important role in this process. The evolution of Mediobanca's export credit in the 1950-1960s shows Italy's projection beyond the Iron Curtain and towards the Global South, consistent  with the Cold War's ''de´tente'', Italy's ''neo-atlanticism'', and foreign aid to the Third World. At the crossroads between economics, politics, and international relations, the topic is framed by general issues such as the Cold War and  decolonization, as well as both European and world integration.
keywords
Export credit, foreign policy, Italy, Mediobanca, Trade.
Author biography
Department of Human Sciences, European University of Rome. Email: giovanni.farese@unier.it.