Justice Demands Valiant International Taxation Reform
digital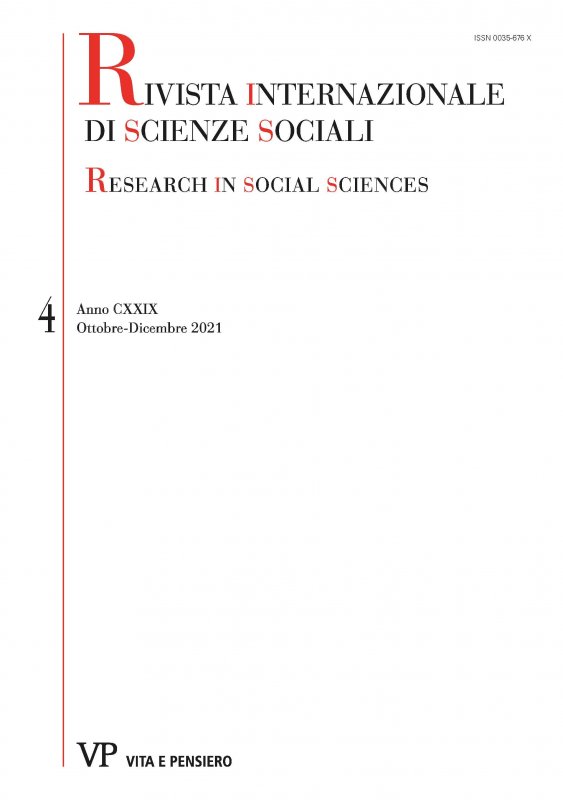 Ebook format Pdf readable on these devices:
In The Economy of Francesco, Pope Francis calls for just economic relations. On many previous occasions, the Holy See has also spoken against tax evasion. This article supports this call and provides background information on the high level of tax evasion that benefits from profit shifting, tax havens and other weaknesses in the current international taxation architecture. Based on the work and proposals of the Holy See, as well as international financial organizations such as the Organization for Economic Cooperation and Development (OECD) and the International Monetary Fund (IMF), the article reviews some of the problems and current solutions being analysed by international policymakers and the governments of leading nations. It also advocates for valiant leadership that levies taxes at the national level on flows related to phantom FDI and on digital transactions, as these effectively reduce evasion and catalyse international cooperation.
keywords
Catholic Social Doctrine, Base Erosion, Profit Shifting, Phantom FDI, Digital Services Taxes.
Author biography
Franciscan University of Steubenville. Email: JMJ2001@ucla.edu