Scattered Remarks on "The Economy of Francesco" Research Programs
digital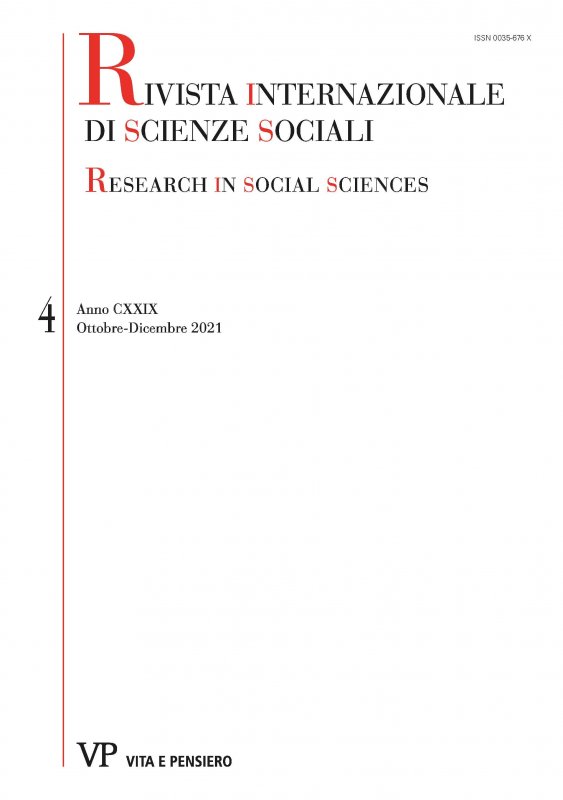 Ebook format Pdf readable on these devices:
After a brief description of the two main recent developments that undermine the full realization of a new model of market economy, the essay illustrates the most significant results so far achieved within the "Economy of Francesco" research program. In particular, the urgency of rewiring present-day finance, that has largely escaped the control of national authorities. Second, governments need to re-affirm their fundamental role in fixing the rules of the economic game. Without rules, globalization becomes (actually, has already acquired the characteristic of) a jungle. Third, the integral human development approach (Laudato Si') should substitute the familiar growth strategies that unfortunately continue to be studied and taught in the vast majority of Universities. The final section of the article deals with the ways ahead, especially the urgency to abandon the disgraceful metaphor of homo oeconomicus, in order to embrace the notion of common good.
keywords
Globalization, Finance, Integral human development, Common good, Theoretical economic pluralism.
Author biography
Pontifical Academy of Social Sciences. Emasil: stefano.zamagni@unibo.it