Stochastic Epidemic Modeling with Application to the Sars-Cov-2 Pandemic in Italy
digital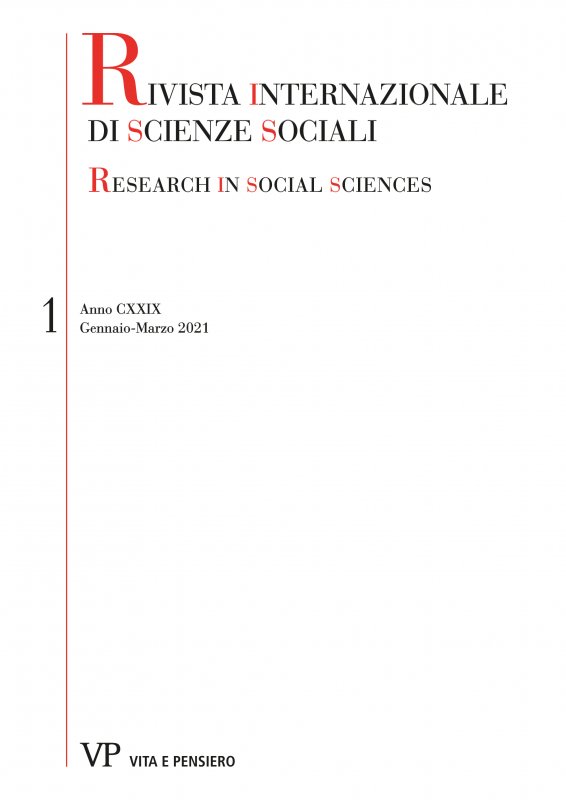 Ebook format Pdf readable on these devices:
The Sars-Cov-2 pandemic certainly represents an unprecedented challenge not only for medical researchers fighting against its worldwide diffusion but also for statisticians involved in proposing models to estimate the crucial epidemic parameters and monitor and control its future evolution. The traditional epidemiological SIR model (Brauer, Castillo-Chavez and Feng, 2019) is usually specified in a deterministic way and fitted to empirical data by numerical optimization, neglecting the error component's role so that its performances cannot be statistically tested. This paper introduces uncertainty explicitly in the estimation process (Bailey, 1955; Kendall, 1956). We start providing a finite difference representation of the model. We then introduce stochastic components in the model in the form of a  measurement error and a random error. We finally apply the model to the case of the Italian 2020-2021 Sars-Cov-2 pandemic diffusion showing its relative advantages with respect to the deterministic specification.
keywords
Econometric models, Time series models, Epidemiological models, SIR model, Simplified SIR model, Discrete-time SIR model.
Author biography
Giuseppe Arbia, Dipartimento di Scienze Statistiche, Università Cattolica del Sacro Cuore, Milan. Email: giuseppe.arbia@unicatt.it.
Browse the archive
Recent issues
Available online
2021

issues